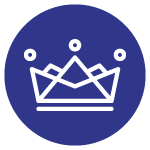 Hidden gem in downtown Rockville that offers lots of interesting and beautiful items with positive energy.
Natalya Stankevich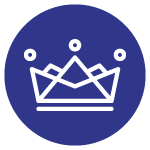 Wow! Kenia's shoe designs are simply gorgeous! It's refreshing to find such creative and comfortable designs. We're happy to have you close by!!
Sabrina Delgado Arias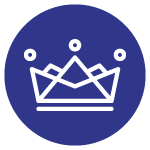 This store is so unique for every kind of style. My favorite store!
Valeria Auza Suca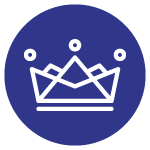 Great and beautiful store. My FAVORITE store from now on. 10/10
Belen Auza