Welcome to Trejok
Inspired by vintage pieces, Nature by Trejok fills your spaces and life with color, romanticism, and functionality. In our happy place, you can find stations that fill the five senses, from a Shabby Chic station with soft tones, exquisite accessories (Antique vintage chinas, bags, shoes, jewelry, handmade items), to stations with bright, cheerful, inspirational, and fun colors. We embrace the idea of the unexpected, one-of-a-kind pieces, and above all, in the reuse of eco-friendly fabrics and materials that contribute to giving life to vintage pieces with contemporary touches that protect the environment. We promote and practice sustainable fashion. We believe in respect for diversity, and kindness. We are a circular source of inspiration and happiness that are expressed in every product we offer.
We are an oasis of creativity, resilience, and art where our protagonist is the customer. We are here to guarantee you a unique experience in our journey of vintage and contemporary combinations.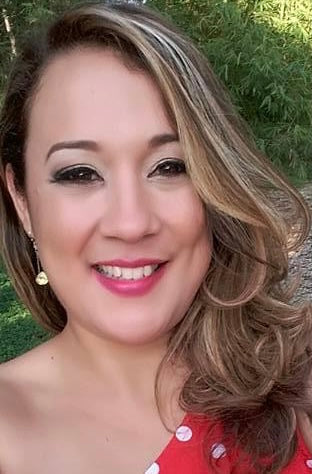 Hello there! My name is Dr. Kenia García and I'm the owner of this beautiful shop!