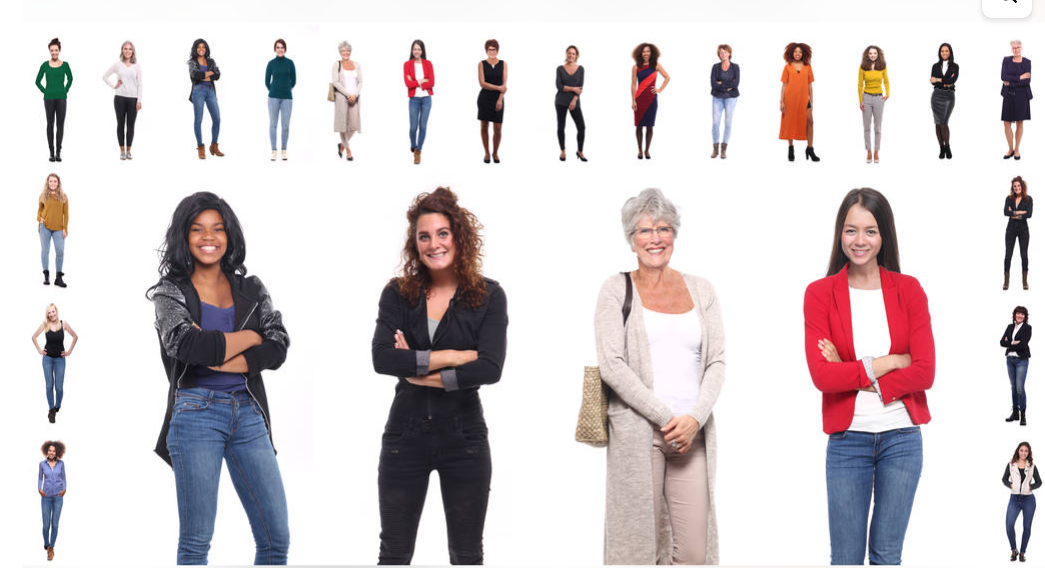 Nature by Trejok's Audience
Sep, 29 , 23
Kenia Garcia
Exploring the Nature by Trejok LLC Audience
Welcome to Nature by Trejok LLC, a hidden gem nestled in the vibrant heart of Rockville, Maryland. While we may be a cozy boutique, our audience spans a wide range, creating a diverse and wonderful community of visitors.
Who Visits Us:
Our visitors represent a beautiful tapestry of women, ranging from the young at heart at 12 years old to the timeless elegance of those in their 80s. The heart of our audience, however, falls within the age group of 35 to 55, which includes both millennials and baby boomers. It's a harmonious blend of generations, brought together by a shared love for fashion, art, and unique designs.
Where They Come From:
Our boutique draws in individuals not only from Rockville but also from the surrounding areas. We've become a destination for those seeking something extraordinary, whether they're from nearby neighborhoods or visiting from afar.
When They Visit:
Timing is everything, and for our cherished visitors, we've noticed two distinct peaks in their visits. Around noon, the boutique comes alive as professional women stop by during their lunch breaks, seeking a quick escape into a world of fashion and creativity. Then, as the day winds down and the sun starts to set, between 6-8 pm, we welcome a second wave of guests. These evening visitors often include those who have just finished their workday and are looking to unwind amidst the beauty of our curated pieces.
What Sets Our Boutique Apart:
Nature by Trejok LLC isn't just a store; it's a haven of creativity, style, and happiness. We offer a carefully curated selection of both vintage and contemporary pieces, some of which are lovingly handmade by our dedicated team. You'll find an array of choices that cater to the modern, confident woman who values fashion that reflects her individuality.
But it's more than just shopping; it's an experience. Our boutique has become a sanctuary where our visitors can lose themselves in a world of good taste and luxury designs. Many have described it as a "happy place" where they can explore their creativity, relishing in the exquisite and unique items that grace our shelves.
We're honored to have such a diverse and inspiring audience that appreciates the beauty, artistry, and innovation we bring to the world of fashion. Thank you for being a part of our Nature by Trejok LLC family. We look forward to continuing this incredible journey with you, our cherished visitors and patrons.